About Us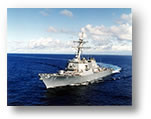 Companies around the world recognize M-TRON Components as a service-oriented distributor who puts the customer first. We are a Certified Small Business and Vietnam-era Veteran-owned broad line distributor serving the Aerospace, Military and Industrial marketplace. Our client base includes computer, medical, navigational and telecom markets. M-TRON Components achieved the distinction of being awarded STAR Supplier certification by Lockheed Corp. in 1998 and has maintained this certification continuously. We are also rated by 3M Electronic Specialty as a Most Valuable Partner, a distinction awarded in 2002. M-TRON Components is ready to serve you with a scomprehensive program of product offerings. Let us be your choice when you are looking for a distribution professional to handle your entire electronic component needs!
SERVICE SELECTION RELIABILITY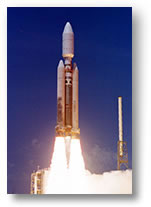 Since 1984, M-TRON Components has maintained a commitment to excellence and has provided our customers with a secure supply chain to meet scheduled demands. Our professionally trained team of courteous and knowledgeable Sales, Procurement, and Customer Service professionals are dedicated to meeting customer needs quickly and efficiently. We will answer your questions, provide on-the-spot quotations, and arrange for J.I.T. deliveries. Our company is built on superior service and friendly relationships. Most importantly, M-TRON Components assures you access to the products you need everyday, everywhere. It's our pleasure to go that extra mile for you.
IN-DEPTH PRODUCT SELECTION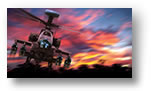 M-TRON Components stocks a complete inventory of state-of-the-art semiconductors, resistors, and capacitors, interconnect devices and computer products from the industry's most respected manufacturers. Our exclusive 'Search and Sell Network' provides a source for those obsolete, allocated, or hard-to-find parts that no one seems to stock. We turn your purchase headaches into production assemblies. Contact M-TRON Components today to benefit from the product knowledge and technical support that all our customers experience.
---
M-TRON COMPONENTS, INC.

1891 Lakeland Ave. • Ronkonkoma, NY 11779 USA

Tel 1-800-437-7766

Sales Fax 631-467-5104 • Purch Fax 631-467-5105
---